I opened Sports & Therapeutic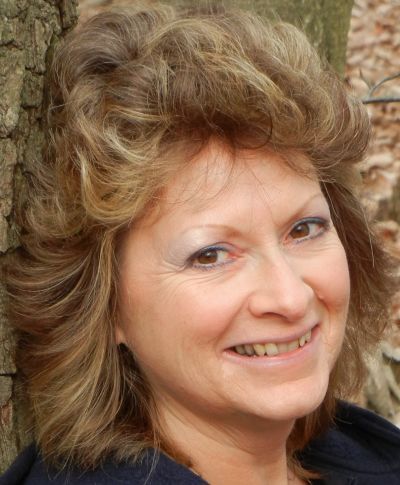 Massage Center located within the Athletic Club of York in October of 1994. It is female owned and operated.
With over 25 years experience I am skilled at helping relieve pain, reduce stress and increase relaxation and flexibility. I use a variety of massage methods such as swedish, deep tissue and sports techniques as well as Reiki, which is energy work, in order to tailor sessions that meet your comfort level and needs. I help active people prevent injuries and maintain their bodies with tips on stretching and body awareness.
I specialize in Deep Tissue, Swedish, Sports, Hot Stone, Reflexology, Reiki and Facial Toning Massage.
I graduated from the Baltimore School of Massage, Baltimore Campus in 1993. I am a Licensed Massage Therapist (license #MSG000147), and a member of ABMP.
I am also an Accredited Tai' Chi Chih and Seijaku Instructor teaching since 1997.